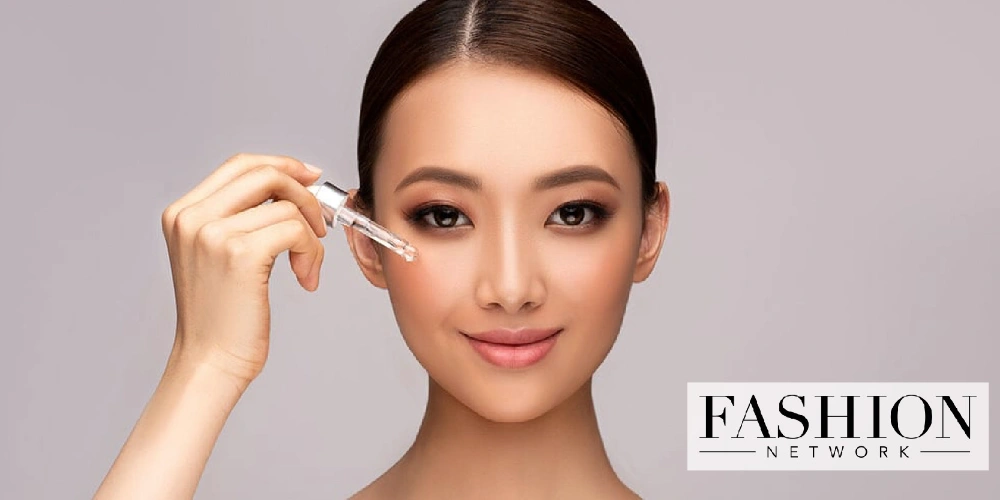 The Chinese beauty market, a codified market with high potential
fr.fashionnetwork.com
The Chinese beauty market is estimated to be worth €34.6 billion in 2021, with skincare being the largest segment.
The market is growing at an average annual growth rate of 12.3%, and is projected to reach €49 billion by 2024. While local players dominate the mass market segment, major international groups like L'Oréal, Procter & Gamble, and Estée Lauder are expected to capture 30.4% of the market.
Skincare products targeting anti-aging are especially popular, and there is potential for growth in the fragrance and eye makeup segments. Jonathan Siboni, CEO of Luxurynsight, emphasizes the importance of understanding specific market codes, such as 'China Pride' and collaborations between different industries. The concept of 'genderless' is gaining popularity, and symbolism and traditional symbols play a significant role.
The market is driven by young consumers, with women dominating but men's skincare seeing significant growth. Digital collaborations are also successful, like M.A.C partnering with the game Honor of Kings.
Overall, understanding the unique aspects and codes of the Chinese beauty market is crucial to success in capturing the opportunities it offers.