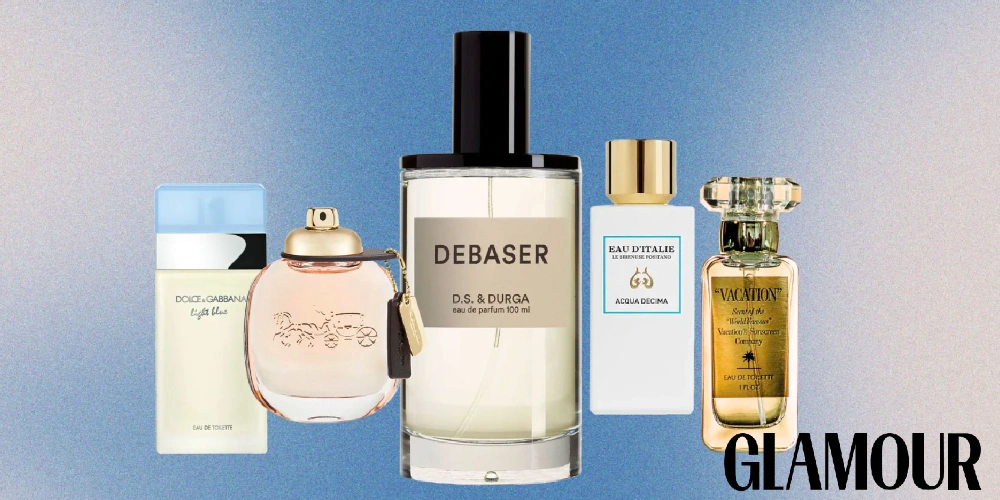 The 25 Best Summer Fragrances, According to Glamour Editors
luxurynsight.hs-sites.com
Luxurynsight x Spate, found that searches for the best summer fragrances tend to spike at the end of May, as people prepare to embrace the season and relive their favorite memories through scent. This trend has only continued to grow in 2023, with searches for summer fragrances nearly doubling compared to last year.
One possible reason for this trend is the rise of social media platforms like PerfumeTok and TikTok. A recent fragrance report from Luxurynsight and Spate found that nearly half of fragrance purchases in the US are driven by social media recommendations, with Gen Z in particular gravitating toward independent fragrance brands they discover on TikTok. Fragrances that are linked to emotional attributes and memories are particularly popular, especially those that evoke reminders of summers past.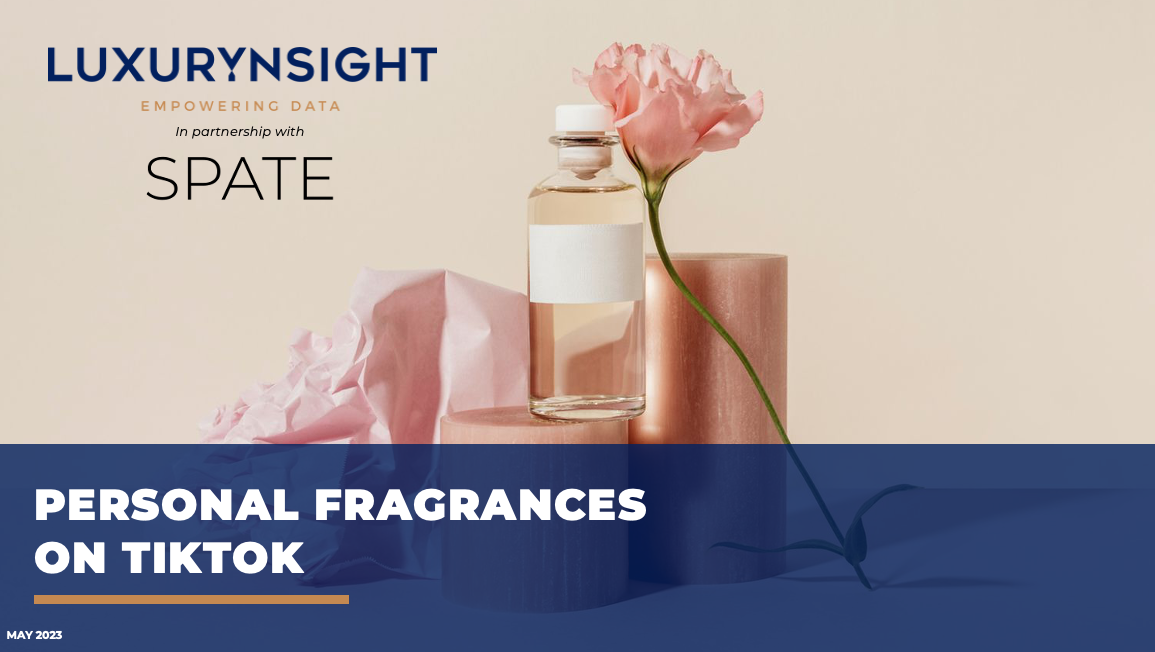 At Glamour, editors have their own personal favorite summer fragrances that transport them back to their favorite summertime memories. From floral scents to fruity aromas to musky smells, there's something for everyone on this list of 25 must-have summer fragrances for 2023. So go ahead and spritz your way to your happiest summer memories yet.