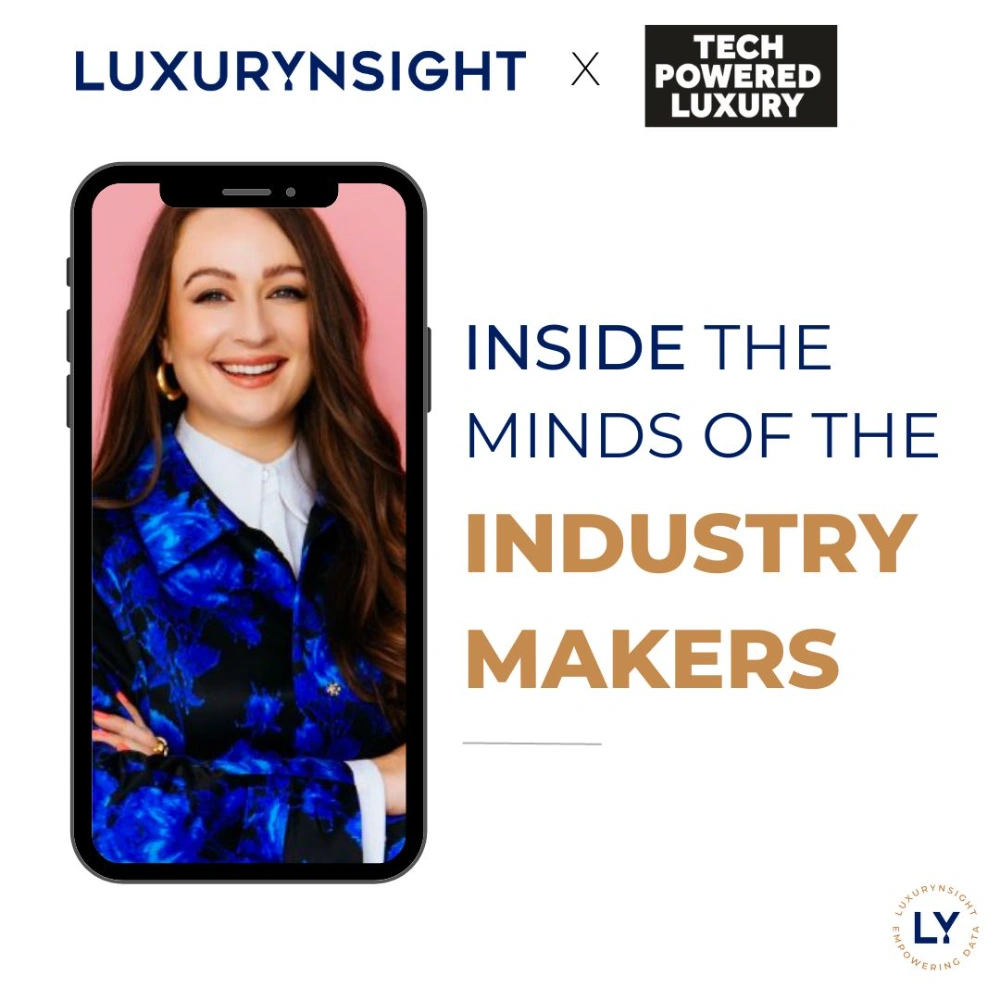 Tech Powered Luxury: Through The Lens of Luxury With Jonathan Siboni
podfollow.com
Meet the fashion data alchemist, Jonathan Siboni, Founder of Luxurynsight. Jonathan radically led the change by providing brands with technology powered data insights and designed the blueprint for luxury brands to launch in China. Leveraging on the role of culture in luxury, supported by a distinguished advisory board, Luxurynsight responds to the desires of fashion and beauty, with whispers of deep and resonating emotional connection.
Jonathan talks about the luxury market and how data helps leverage strategies. Data is increasingly becoming an essential part of the luxury market. By understanding consumer behavior and preferences, businesses can better tailor their products and services to meet customer needs.
Data helps companies understand market trends, identify new opportunities and develop more efficient marketing strategies. Additionally, data can be used to analyze customer feedback, enabling businesses to make adjustments and optimize their offerings. By leveraging data, luxury businesses can differentiate themselves from their competitors and provide a better customer experience.