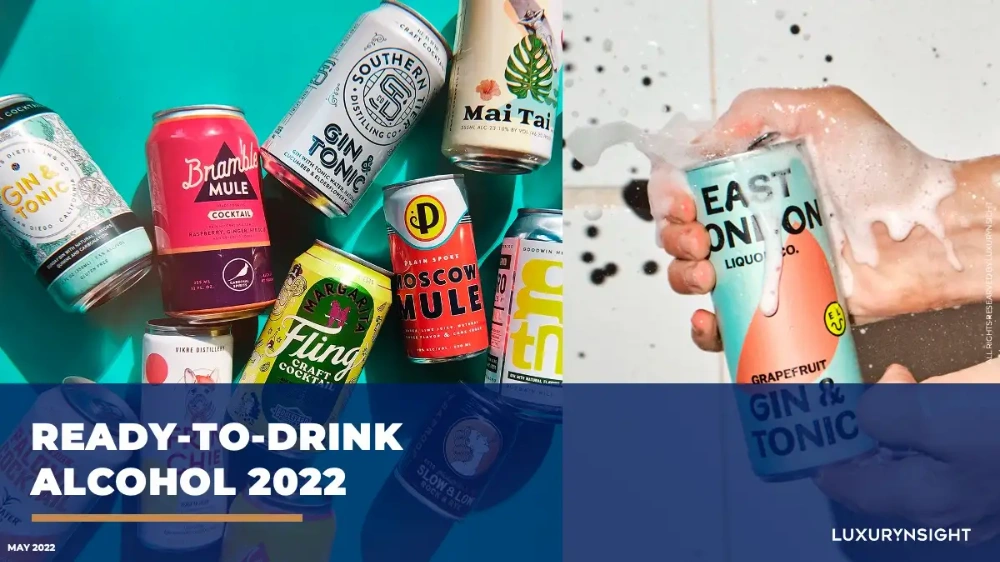 Ready to drink report: Innovating for the Next Generations
mailchi.mp
Ready-to-drink spirit beverages are the growing trend of the year. But what is their real impact?
We are pleased to share with you our latest report on the exploding trend of ready-to-drink, highlighting consumers' evolution, the main local trends, a market overview, and many more insights to leverage.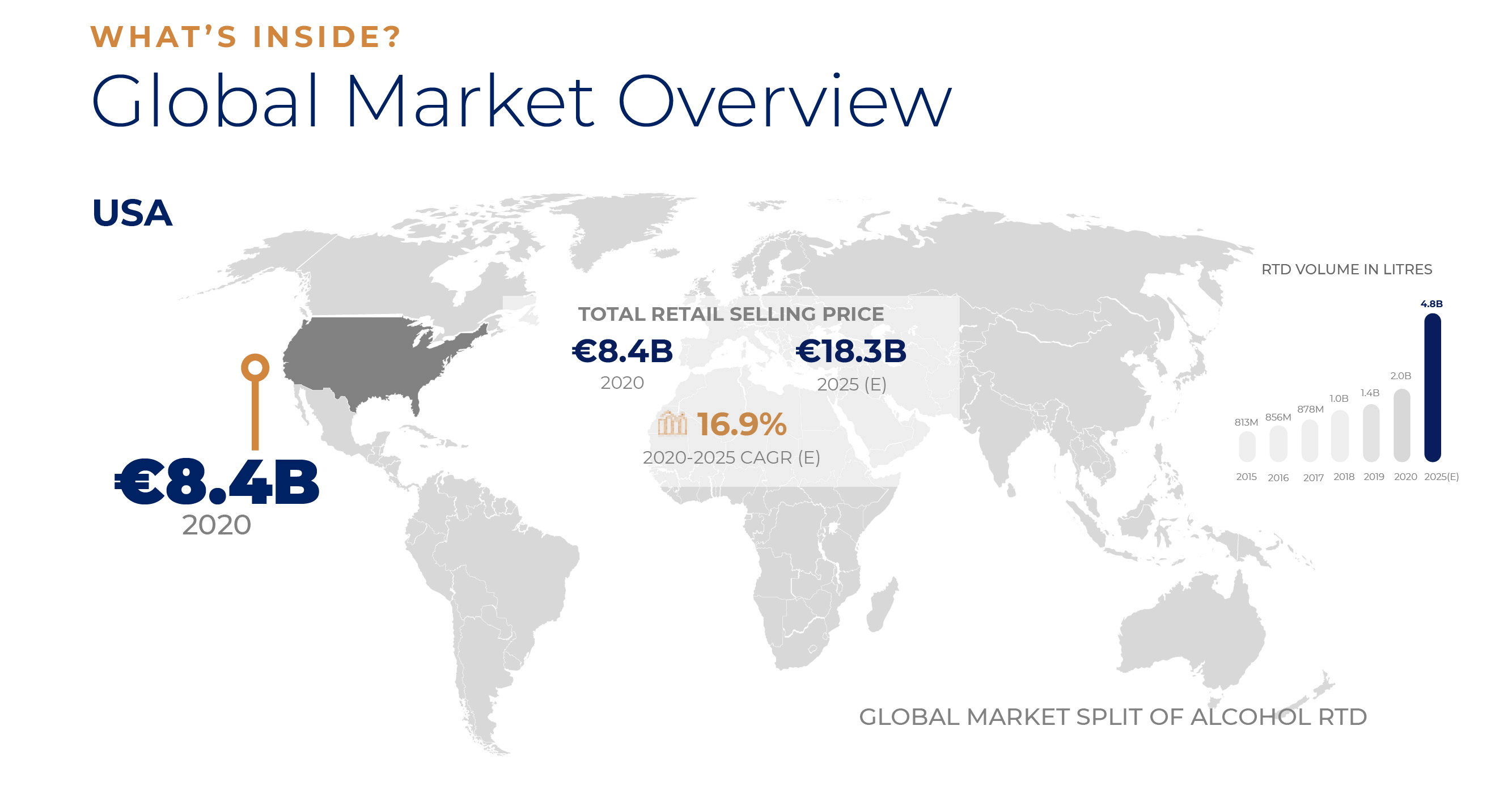 Driven mainly by the US market, this segment offers tremendous potential by allowing brands to appear younger & sustainable and cater to the post-pandemic consumer. Consumers are enjoying portability and convenience of RTD, turning the category into a potential and dynamic arena for brands.

Find out more about the upcoming Ready-to-drink Alcohol market by downloading the report.