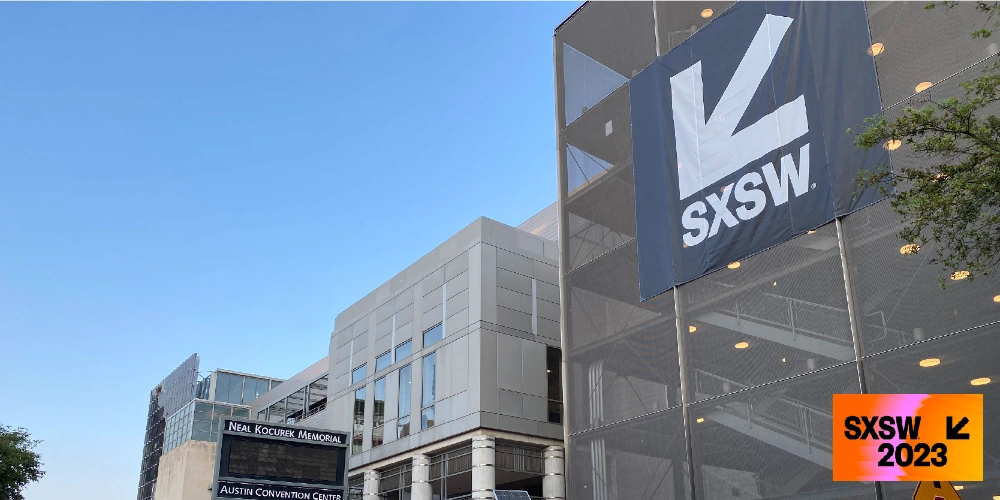 Luxurynsight participates in the SXSW 2023
www.luxurynsight.com
South by Southwest (SXSW) is an annual event held in Austin, Texas that celebrates the convergence of technology, film, music, education, and culture The latest edition of this 10-day festival was held from March 10 to 19, 2023 and drew thousands of attendees from all over the world. Luxurynsight was proud to participate in the event.
Key takeaways from the event:
👾 Gen Z is spending increasingly more time socializing at the Metaverse than in real life
🎮 Web3, gaming and utility together hold the future of branding. Creating value in the real world and in the digital world are critical for brands
🎨 Generative AI is reshuffling the cards for all creative industries and beyond
🤳 The creator economy is booming and empowered with a wider and more accessible range of tools that make content creation easy and ubiquitous, including generative AI, designing tools, video production, photogrammetry, etc.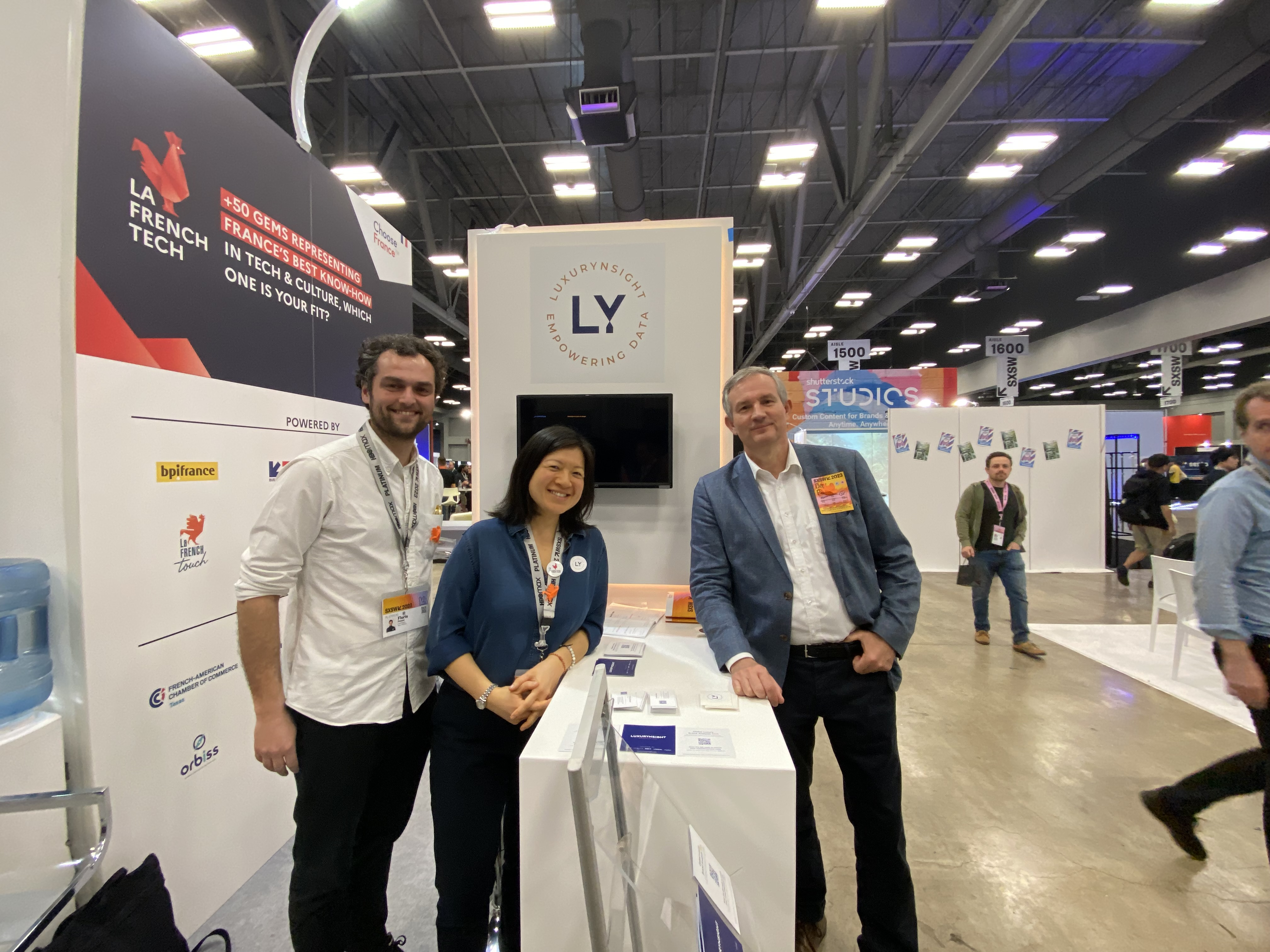 The film section featured a diverse array of international movies playing in a variety of cinemas. Attendees were treated to films ranging from indie productions to major Hollywood blockbusters, as well as Q&A sessions with directors and cast members. Finally, the music section featured performances by over 2,000 artists from different genres and regions around the world.
The conference kicked off with remarks from the opening speaker and the excitement continued throughout the week. Major brands such as Google, Apple, and Amazon had a strong presence at the event, showcasing the latest in technology and offering attendees a glimpse into the future of innovation.
One of the highlights of the event was a keynote address by industry titan Elon Musk, who spoke about his vision for the future of space travel and what it could mean for humanity.