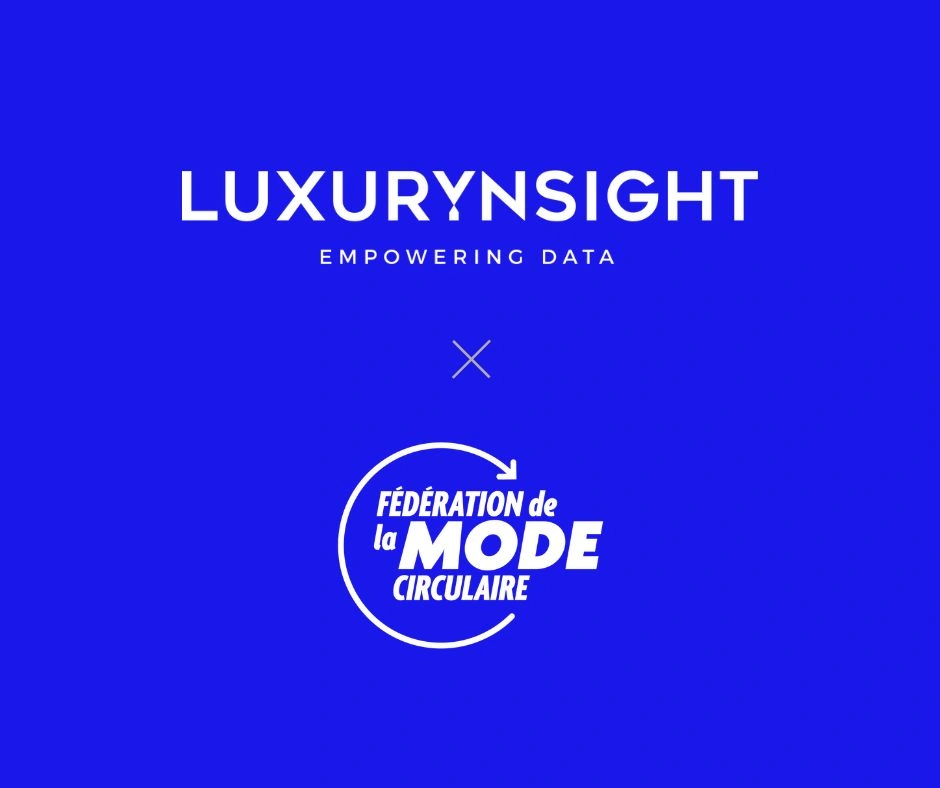 Luxurynsight joins the Fédération de la Mode Circulaire ♻️
6ljh2tn5bct.typeform.com
Luxurynsight is proud to join the Fédération de la Mode Circulaire ♻️
LY Resale is joining hands with CrushON, Arianee, Monogram, Faume, Kering, Galeries Lafayette, Le Bon Marché, Printemps, and Le Slip Français to work towards a more sustainable future for the fashion industry. The platform is proud to become part of a group that includes some of the biggest sustainable fashion brands in the world.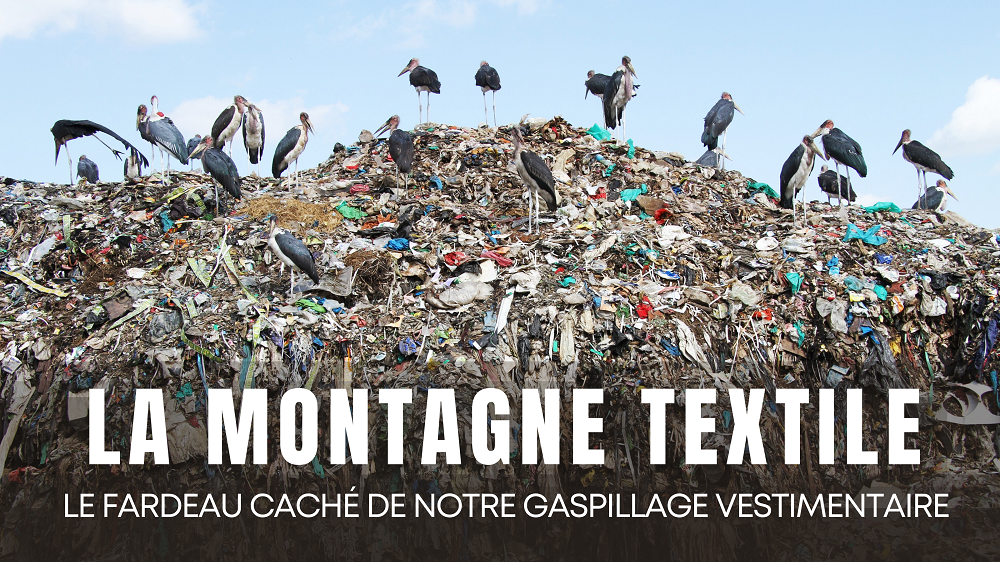 The FMC (French Circular Fashion) is an organization that works to advance the circular fashion industry in France with the help of all its stakeholders. The organization supports its members by representing them and supporting their development with the ultimate goal of promoting French circular fashion.
LY Resale's entry into this organization shows that it is committed to using sustainable practices in its operations and is willing to work towards a greener future. The fashion industry is one of the biggest polluters in the world, and organizations like the FMC are working towards making it more sustainable and reducing its impact on the environment.
Joining the FMC will help LY Resale and other members of the organization to work together to promote sustainable practices in the fashion industry and to create a better future for all. With more companies committing to sustainability, we can hope to see a brighter and greener future ahead.