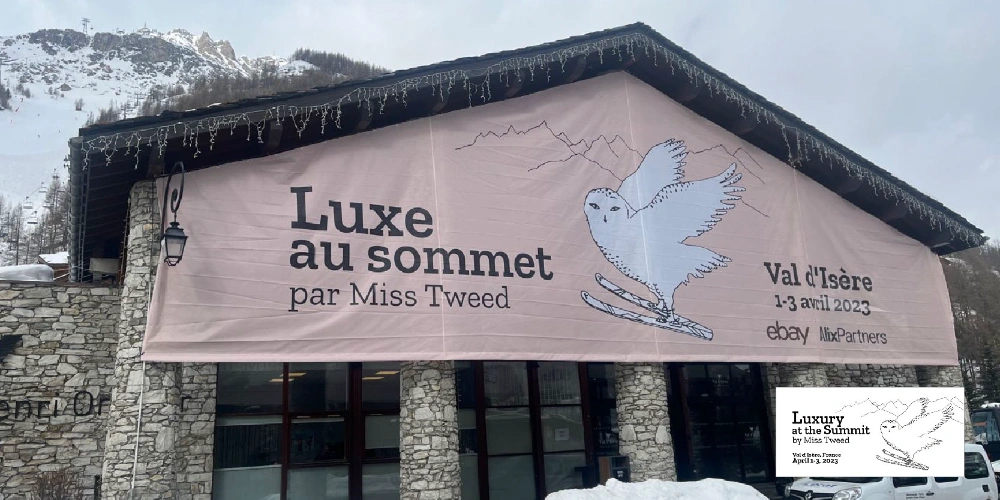 Luxury at the Summit by Miss Tweed 2023
misstweed.com
Jonathan Siboni, CEO Luxurynsight, attended the exclusive Luxury at the Summit 2023 event, by Miss Tweed. The event was reserved for only a small and homogenous group of free-thinkers.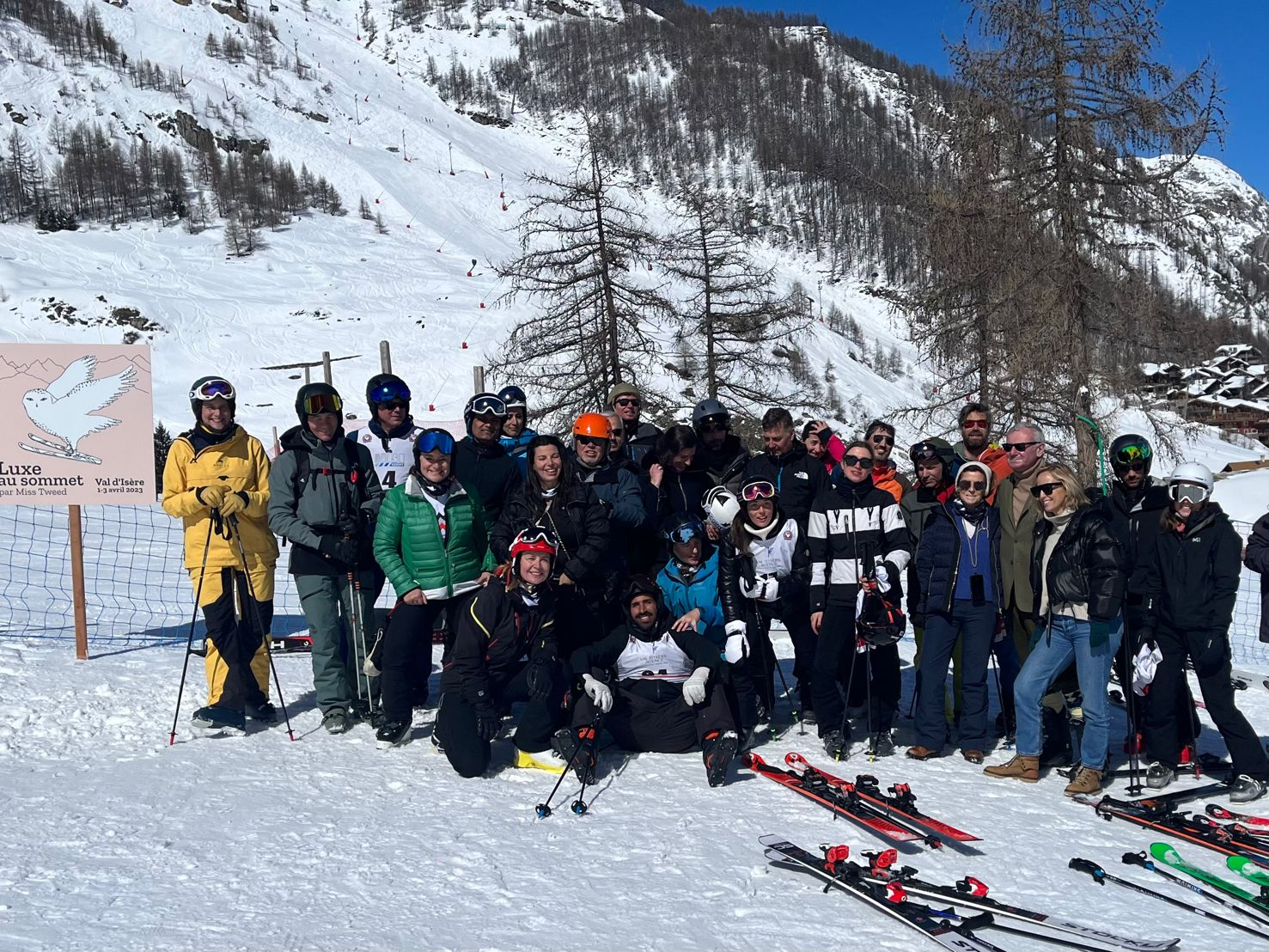 Since the pandemic, the world has been lurching from one crisis to the next, whether in international relations, global finance or energy markets.
It will take a strong captain, man or woman, to lead a fashion or luxury brand through the storm. It is only those leaders who have earned the trust of their teams and found ways to empower them who will help the company emerge stronger and more successful than ever before. There are no secret recipes.
In Val d'Isère, you will be able to exchange ideas with exceptional leaders and individuals.