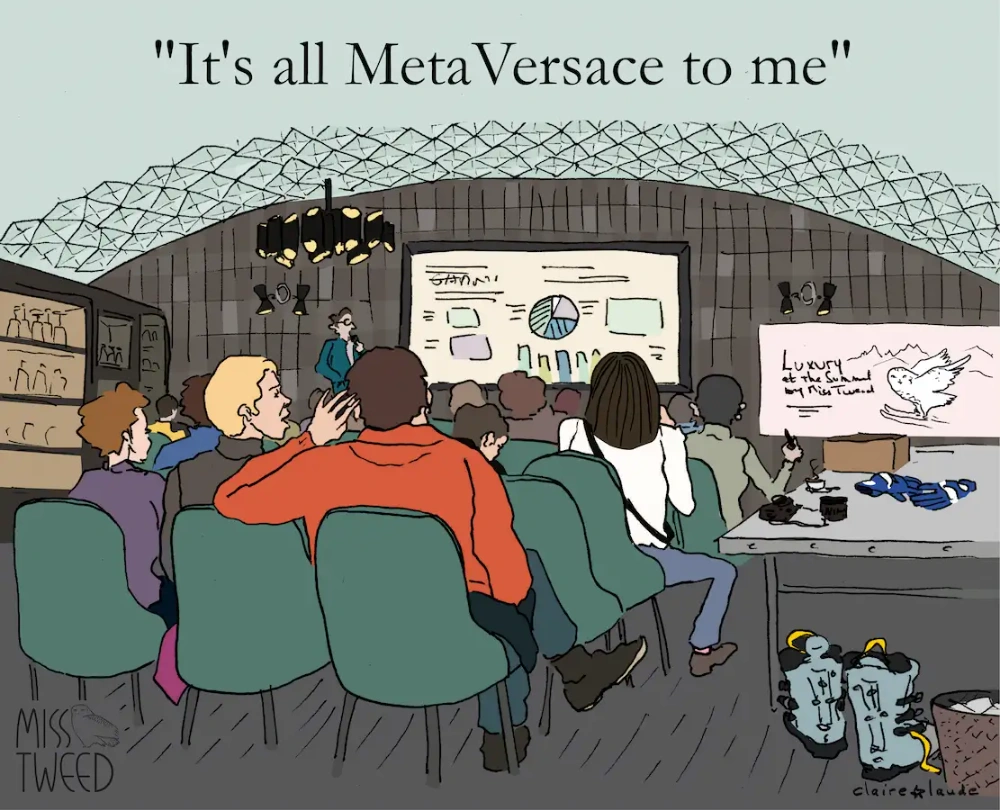 Luxury at the Summit 2022 - France
misstweed.com
THE LUXURY OF TOMORROW
The luxury industry in a post-pandemic world is one we are all building together. There will be new players, new values, new expectations and new customers.
The first edition of Luxury at the Summit by Miss Tweed took place from Thursday April 7th to Sunday April 10th at Val d'Isère. At the top of the mountain, at 2,400 meters of altitude, luxury leaders discussed about the second-hand market, China and the geopolitics of luxury, NFTs, Homo Luxus, the emergence of new imaginary worlds such as the Metaverse through the prism of human evolution and the importance of intangible luxury.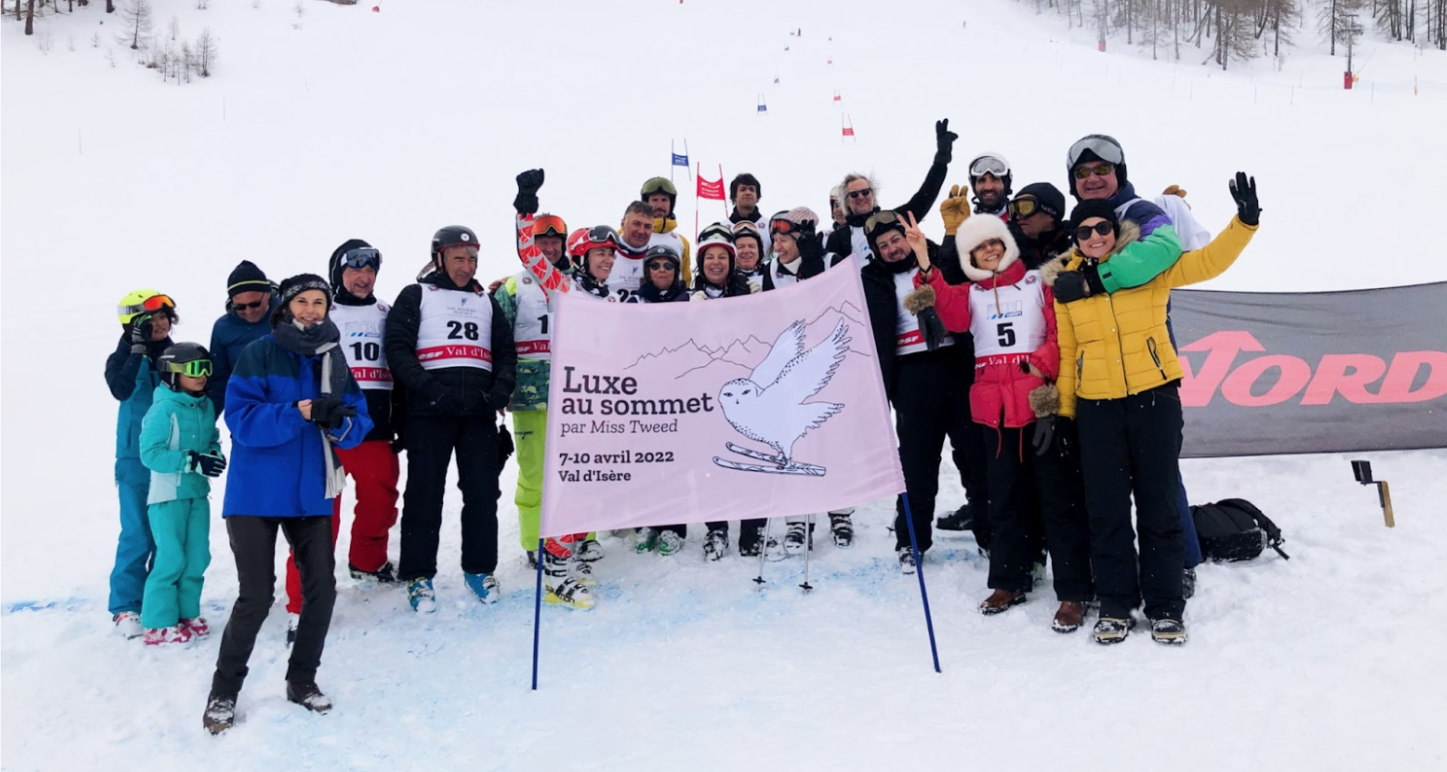 Our CEO, Jonathan Siboni talked about the state of the Chinese luxury market. Having just spent two months in China in January and February after a quarantine of three weeks. Siboni shared what he saw on the ground, how luxury brands were perceived and presented and how the luxury and fashion market has changed.
Since luxury executives had not traveled to China for more than two years, the balance of power has changed in favor of local teams. They were now calling the shots in China, making it more necessary than ever to reinvent coordination with brands' HQ.