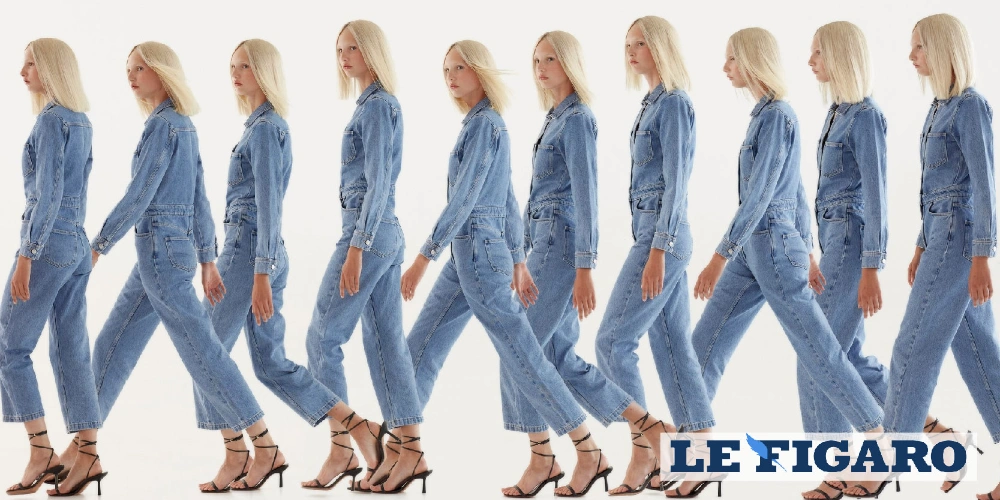 Le Figaro: La fin de l'eldorado chinois pour les stars occidentales de la mode
www.lefigaro.fr
If Chinese brands stay in China, there's nothing to worry about. If, on the other hand, they manage to go international, the global leadership of the Western giants could eventually be challenged' - Jonathan Siboni, CEO & Founder of Luxurynsight.
There is a growing competition faced by major Western ready-to-wear brands from agile Chinese brands in the Chinese market. Chinese consumers, who were cut off from the world due to COVID-19, are now showing a preference for local brands, leading to a decline in sales for Western giants like Nike, Adidas, H&M, and Inditex (Zara, Massimo Dutti, etc.).
The phenomenon, driven by the younger generation, is called 'Guochao,' which represents a new idea of 'made in China' blending contemporary design and Chinese cultural references. Chinese brands like Anta Sports and Li Ning have gained prominence and are no longer associated solely with low-end products.
The article also mentions the impact of the boycott of Western brands following their decision to avoid cotton from Xinjiang, and how Chinese influencers have stopped promoting Western brands.
Despite the challenges, Western brands are committed to the Chinese market and need to learn from local agility and reposition themselves. Chinese brands have seen success in other sectors such as telephony, automotive, agri-food, and cosmetics, and are investing in quality, technology, and tailored marketing. If Chinese brands stay in China, their impact on Western giants is limited, but if they successfully expand internationally, the global leadership of Western brands could be challenged.