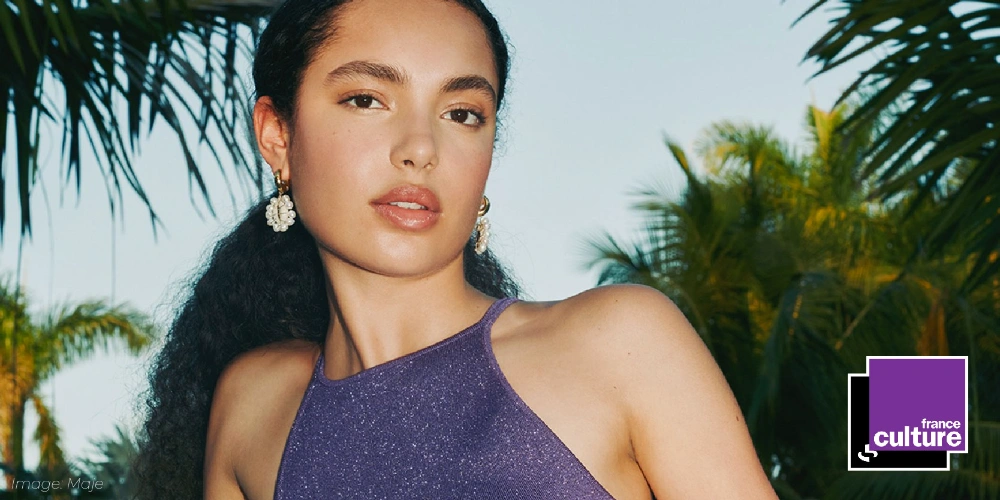 La Géopolitique du Luxe - Jonathan Siboni invited by Christine Ockrent on France Culture
www.franceculture.fr
Christmas, a time family, love, laughter and of course gifts. Join conversation
Jonathan Siboni, CEO of Luxurynsight, as he talks to Christine Ockrent, Dominique Jacomet, Pauline Dreyfus and Sophie Kurkdjian.
In the era of ever increasing appetite for consumption and in a world of instant gratification, luxury brands have made their mark with innovative advertising and impactful marketing to increase their market share and participate in a triple revolution: the predominance of China, digitalization and the rejuvenation of consumers.
The geopolitics of luxury is evolving as Chinese consumers display their massive appetite, in turn shaping the world of luxury and fashion. Luxury in France is more important than the automobile or aeronautics industries. Since Louis XIV, it has also been a tool of influence, of soft power, a major dimension of its influence.Listen to the entire episode here.