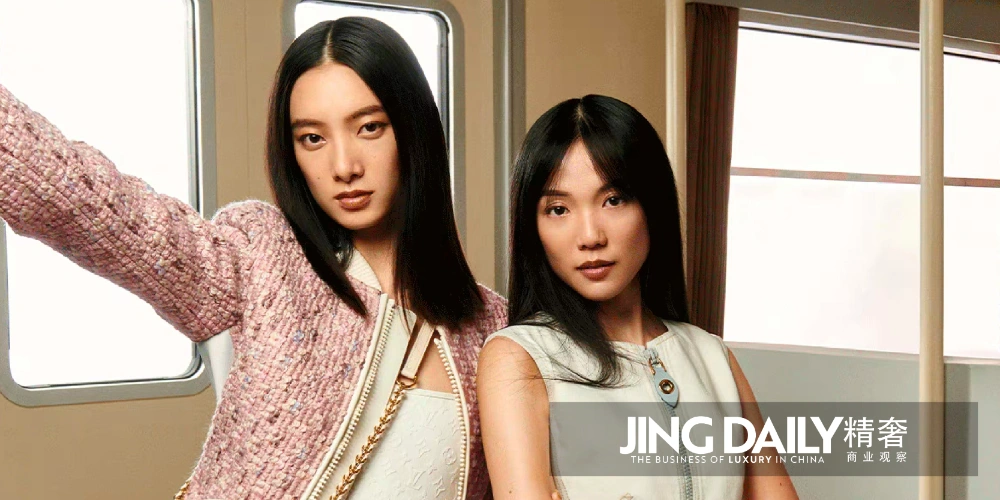 Jing Daily: The uneven recovery of luxury spending in China: a tale of contrasting consumers
jingdaily.com
China's luxury market experienced a varied post-COVID revival, revealing significant disparities in consumer behaviour.
While affluent elites indulged in luxury purchases, the middle class faced economic setbacks and elevated youth unemployment, influencing their luxury spending habits.
Jonathan Siboni, founder and CEO of Luxurynsight, highlights the market's palpable recovery but emphasizes its full impact will unfold gradually. Aspirational shoppers prove more sensitive to consumer sentiment, while ultra-high-net-worth individuals (UHNWIs) remain resilient to external influences.
Younger consumers play a pivotal role, shaping strategic decisions for almost all brands. China's economic recovery shows mixed results, with challenges arising from high youth unemployment rates.
To thrive, brands must cater to UHNWIs, integrating novelty, personalized experiences, immersive interactions, and DTC (direct-to-consumer) transformations.
Despite the uneven recovery, the active Chinese market, with its vast consumer base, offers substantial opportunities for success. Understanding consumer preferences and embracing innovation are key in this ever-evolving landscape.
Read the full article and discover more in-depth insights on the business of luxury in China on Jing Daily.