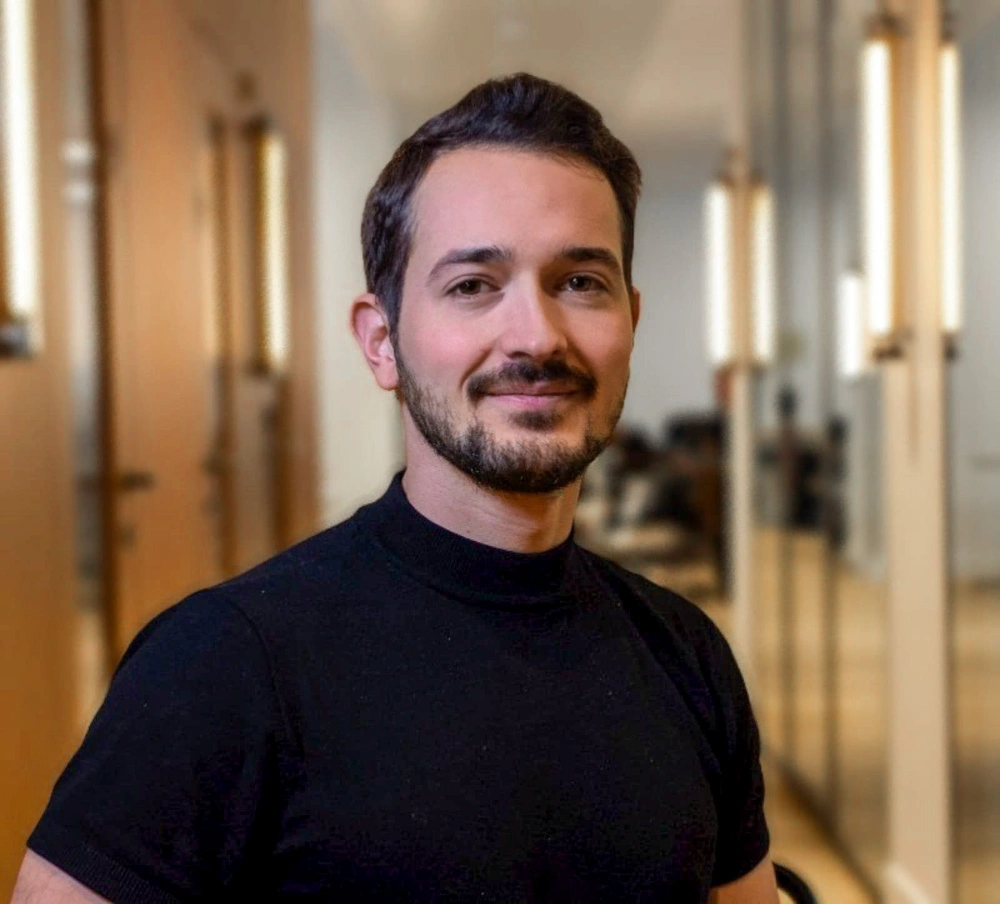 Ex-LVMH product manager joins Luxurynsight
www.welcometothejungle.com
We're delighted to welcome Guillaume Ingelaere as our new Product Manager! A business graduate from ESSEC Business School, Guillaume has previously worked with brands like Louis Vuitton and Nissan Motor Corporation and has an extensive experience in analyzing numbers and data in the luxury industry.Let's get to know him better in his own words!
📝 What's your background?
I started my career in the luxury industry as a Business Planning & Product Development apprentice at Louis Vuitton. Afterwards, I joined Nissan Motor Corporation as a Strategy and Business Planning trainee and returned to Louis Vuitton as Business Performance Analyst for the Women's Leather Goods category.
💼 What do you do at LY?
Using my understanding of different jobs across the luxury industry, I am in-charge of defining each projects' scope and specificities in collaboration with our clients. I then coordinate the successful product delivery of our existing or tailored platforms in line with the client's needs.
💡 What made you want to join LY?
What really excites me about working at LY is that I get to work with different types of clients across all categories within the luxury industry. It is a great opportunity to identify and provide solutions for diverse business models.
🔮 How does your work contribute to making our clients' lives easier?
Our products automate and accelerate tasks that were previously done manually. Collecting and analyzing data requires a lot of work and time but at LY, we directly provide the sought-after data and its visualization in our easy-to-use dashboards and tools. This way, the client's teams can focus on their role and making informed decisions.
🥋 Can you share a fun fact about yourself?
First thing you need to know about me: I'm a sports junkie. I am training Brazilian Jiu Jitsu and MMA almost daily, travelling several months per year to Brazil to train there. Second, I am passionate about construction. Last year I realized my craziest project to date, which was the renovation of an apartment from scratch.
Want to be a part of Luxurynsight?