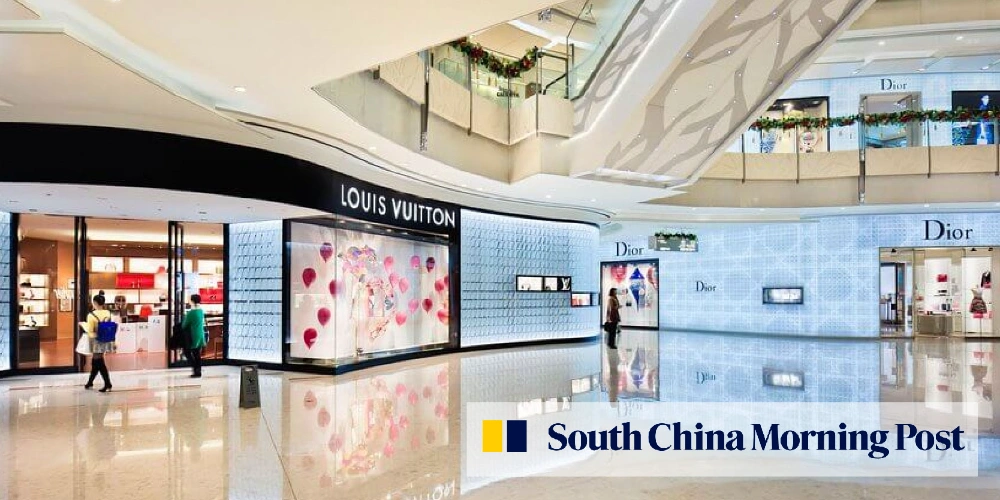 China's consumers are buying their Hermès closer to home
www.scmp.com
The Covid-19 pandemic has caused significant disruptions to the luxury goods industry and global travel, with an increasing number of Chinese consumers purchasing luxury goods within China rather than traveling overseas to shop. A recent article highlights some of the reasons for this trend, including travel restrictions and supply chain disruptions caused by the pandemic, as well as changing consumer attitudes towards luxury goods.
Chinese consumers are now placing greater emphasis on quality, craftsmanship, and design when making purchasing decisions, rather than solely focusing on brand prestige. This has boosted demand for domestic luxury brands such as Shanghai Tang, which many consumers now believe are of equal quality to luxury goods produced abroad.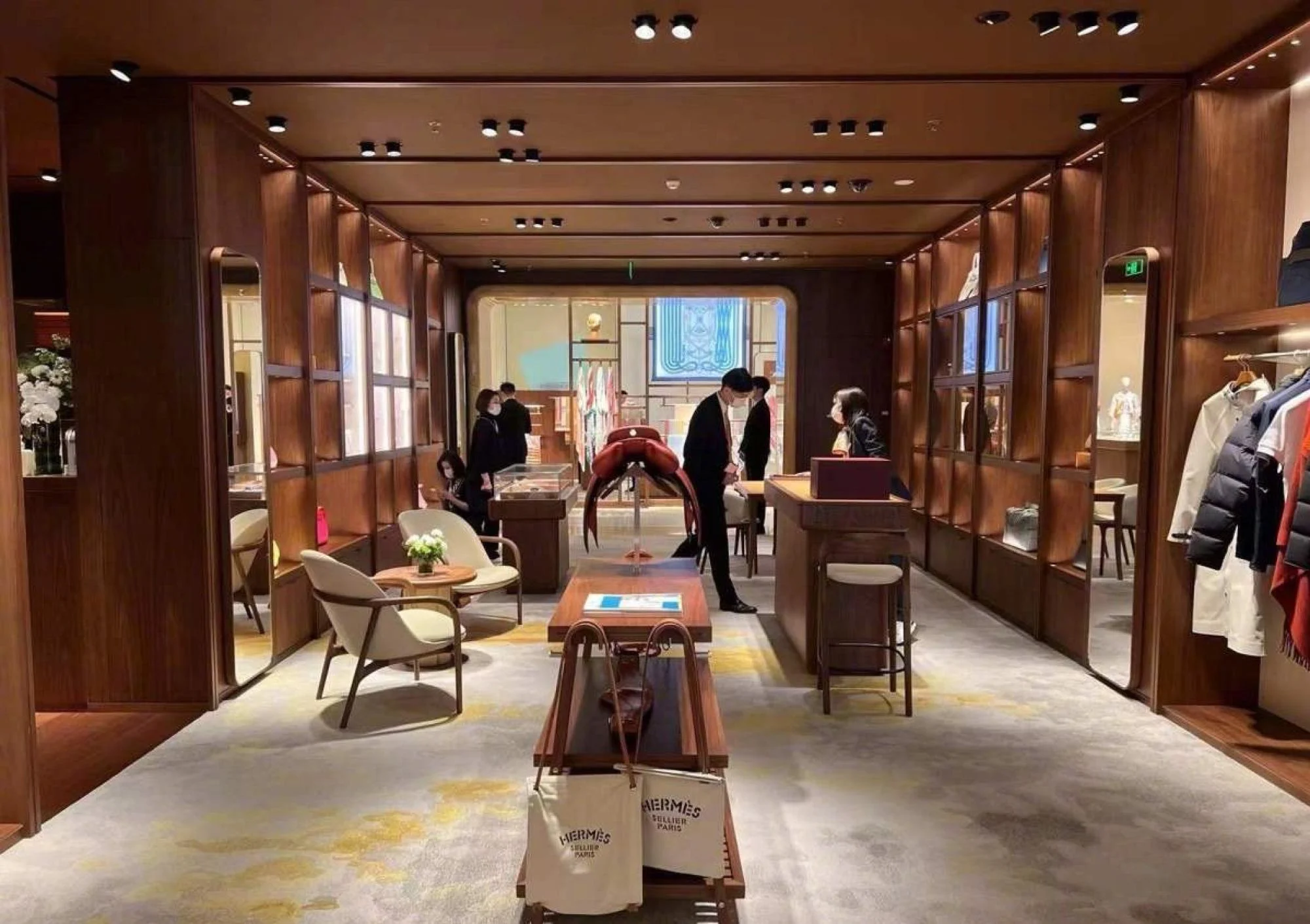 This shift towards purchasing domestic luxury goods is expected to continue in the near future, with many luxury brands focusing on expanding their presence in China. As the Chinese economy continues to grow and consumer demand for luxury goods rises, global luxury brands will need to adapt to these changes in order to stay competitive in the market.
Overall, the Covid-19 pandemic has had a significant impact on the luxury goods industry, and the shift towards domestic purchasing by Chinese consumers is a clear example of the changes taking place. To stay competitive, luxury brands will need to understand and adapt to these changes, while continuing to prioritize quality and design to meet the demands of increasingly discerning consumers.