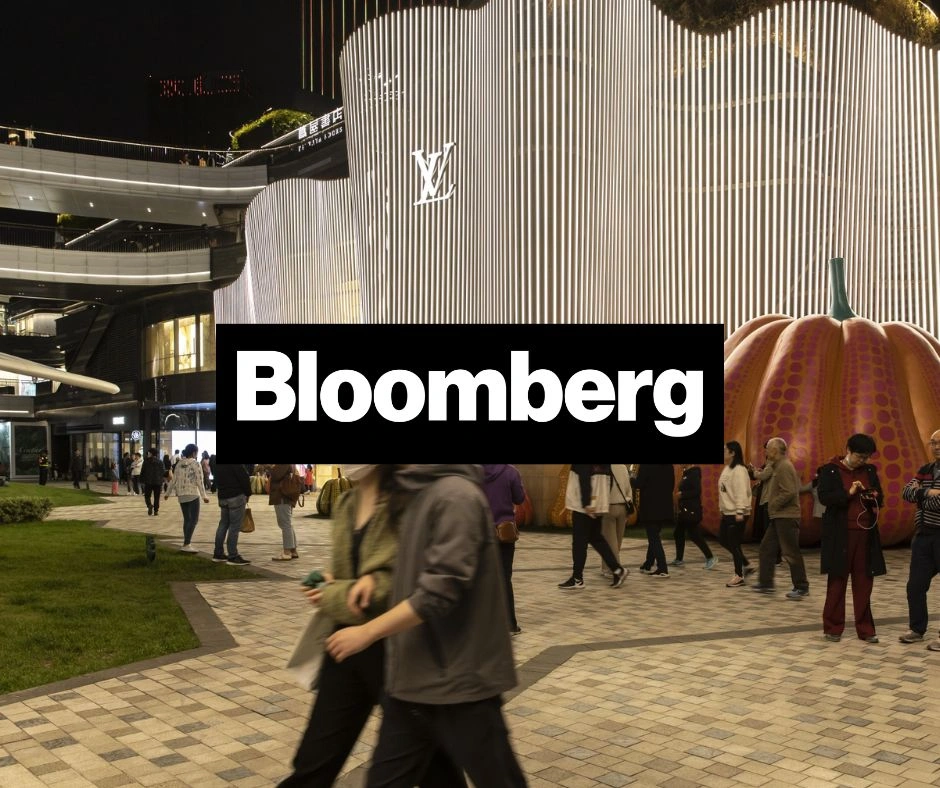 Big-Spending Chinese Shoppers Are Splurging on Luxury at Home, Not Abroad Anymore
www.bloomberg.com
Chinese luxury shoppers are increasingly spending more at home rather than abroad, even with travel restrictions easing. In April, 62% of luxury spending by Chinese consumers occurred domestically, compared to 41% in 2019.
According to Luxurynsight's Jonathan Siboni, more than 50% of Chinese spending will be directed towards the domestic market in the future.
This shift in spending patterns can be attributed to Chinese consumers reevaluating their lifestyles after experiencing Covid lockdowns and restrictions. They now prefer to connect with local sales associates who understand their preferences and can provide better advice, rather than spending hours queuing outside stores in foreign destinations.
The shift is led by the growth of sophisticated domestic luxury offerings and rising global prices. This change has consequences for global brands and tourist destinations that have long relied on Chinese shoppers.
Improved shopping experiences in China and the success of Hainan as a duty-free shopping hub have also fueled the trend. Brands are preparing for the impact, while Chinese consumers are seeking personalized experiences and convenience at home.