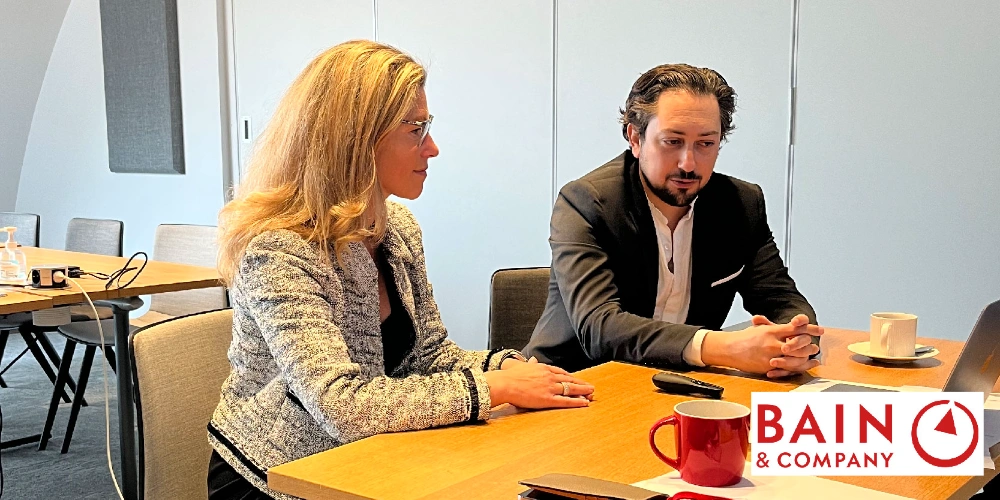 Bain & Co x Luxurynsight - The Future of Luxury: How AI is Transforming Customer Interactions and Pricing Strategies
www.youtube.com
Luxurynsight recently organized a webinar in collaboration with Nathalie Remy,Partner at Bain & Company, and Jonathan Siboni, CEO of Luxurynsight to discuss the Future of Luxury. The Luxury industry, which is ever-evolving in this fast paced world, is undergoing a phenomenal change with the help of AI and post pandemic change.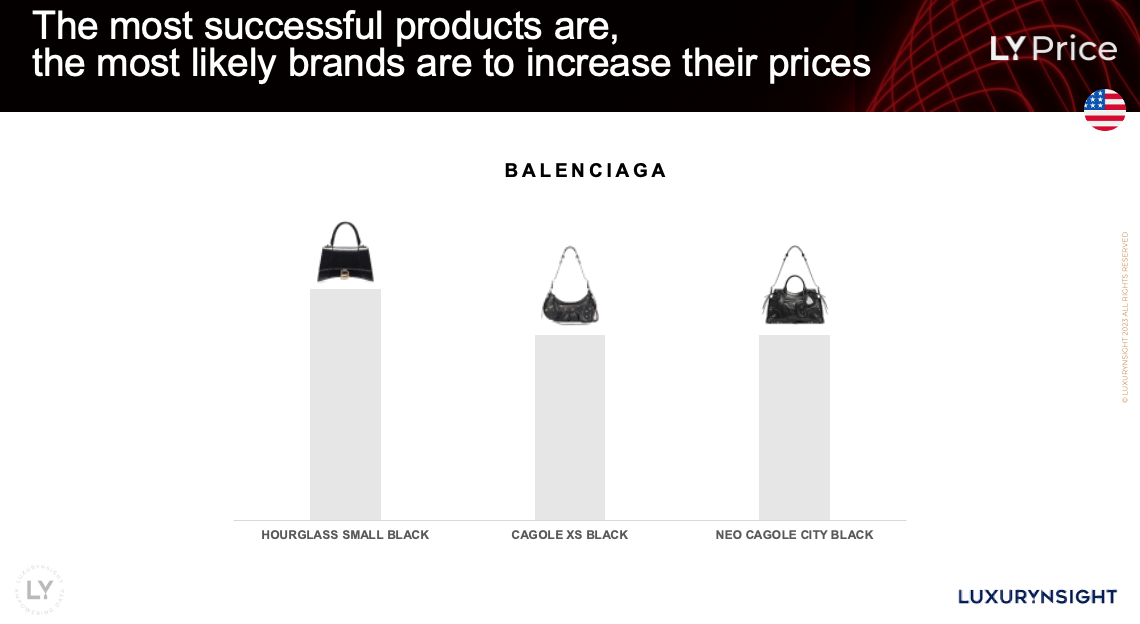 Additionally, today's luxury buyer values the right pricing. Pricing strategies play an important role in the decision making process of luxury buyers. Apart from high quality & craftsmanship, luxury brands offer an indirect social signaling about one's status. Inorder to keep their exclusivity, it is imperative to strategically increase prices and luxury brands have been doing so over the years. Inorder to stay relevant, luxury brands need to find the right balance and maintain similar global pricing worldwide.

For years, luxury consumers have traveled to France inorder to get a better deal on luxury products. On one hand, while this proved to be great for tourism and the economy, the drastic price differences amplified the fake luxury goods market and Daigou trade. Luxury brands are finally catching up and ensuring a more cohesive pricing strategy.In conclusion, the use of Generative AI has significant implications for the luxury industry, and businesses in this sector need to be aware of the potential opportunities and challenges that it brings.
After a decade of major progress in data analytics, the luxury industry is now contemplating Generative AI opportunities, with reactions varying from excitement to uncertainty. Data analytics & AI have been at the forefront of major transformations across industries. This disruption is bound to happen and will open new doors for all industry players. Luxury Maisons will have to navigate through this shift, explore and identify the numerous opportunities across their value chains. The discussion led by Nathalie Remy and Jonathan Siboni provides valuable insight into how luxury brands can navigate this shift and take advantage of the many possibilities offered by this emerging technology.